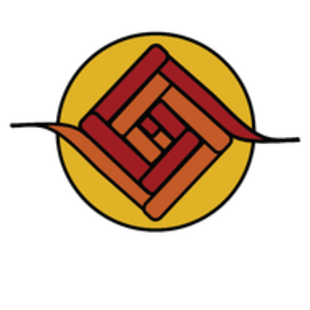 HALAL FOOD BANK
melbourne
Halal Food Bank Melbourne is run entirely by volunteers and purely with donations, and aims to provide halal, nutritional food to needy families, those who require crisis support, and asylum seekers on a monthly basis.
Designed by a local Australian artist, the Halal Food Bank logo represents the willing hands of two people clasping each other in solidarity and support for each other and others.
The colours are inspired by the Australian landscape and honours the traditional owners of the land, which so vividly paints the natural landscape – from the black barks, red desert and the golden beaches. They are a symbol of the local Australian landscape on which our diverse paths cross and meet as one human family.
In our shared tradition of hospitality, Halal Food Bank Melbourne seeks to reach out and share the responsibility of helping others.
HELP
Help those in need with essential supplements to nutritionally sound and regular diet.
INSPIRE
Inspire values of our Islamic tradition in those who aspire to help others.
FACILITATE
Provide a safe-space, encouragement and support to those who hope to help others Facilitate